Lusty Loop #2 – Queen Tyr'ahnee XXX Parody
The Martian Queen invites you to take part in her nightly relaxation rituals with some help from her favorite chamber maiden… In this parody animation, Queen Tyr'ahnee demonstrates how she relieves the daily stressors of regal, planetary leadership!
Welcome to the Lusty Lizard's Erotic Playground
Where quality adult entertainment is at your fingertips. Explore my animation archive where you'll find tons of steamy interactive animations for your enjoyment. To help keep the content flowing, please consider disabling AdBlock while browsing. If you like my work, let me know by supporting me on Patreon. Enjoy!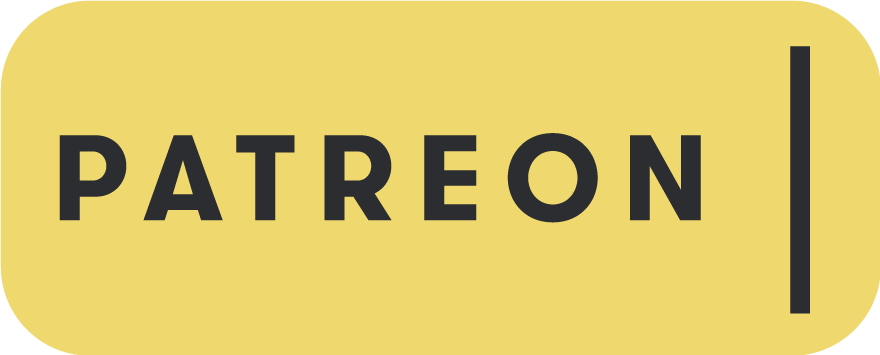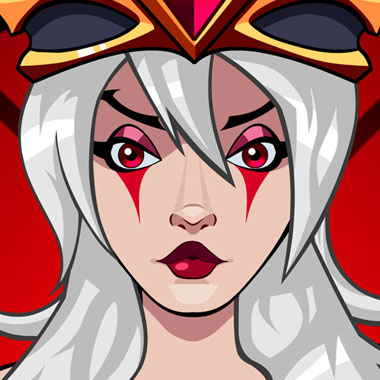 Whitemane's Inquisition 3.0
Sally Whitemane from Warcraft demands to be entertained in this animation by Sunspot!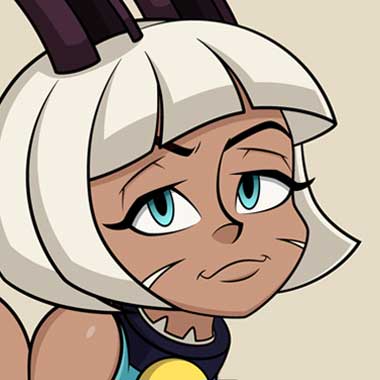 Ms. Fortune Elevator Loop
Here's a cute little loop of Ms. Fortune from Skullgirls that I ceated to help me learn HTML5!
Now on Android mobile devices!
Rottytops' Raunchy Romp Part 2
Lusty Loop #1 – Risky Boots
Rottytops' Raunchy Romp Part 1
Miss Fortune's Booty Trap