Rottytops' Raunchy Romp XXX Parody – Part 2
The sexual hijinks continue in part 2 of Rottytops' late night escapades. Rotty takes charge as she rides a huge, throbbing, monster-cock (literally). Keep an eye out for hidden secrets! Version 2.0 princess costume update is now available!
Welcome to the Lusty Lizard's Erotic Playground
Where quality adult entertainment is at your fingertips. Explore my animation archive where you'll find tons of steamy interactive animations for your enjoyment. To help keep the content flowing, please consider disabling AdBlock while browsing. If you like my work, let me know by supporting me on Patreon. Enjoy!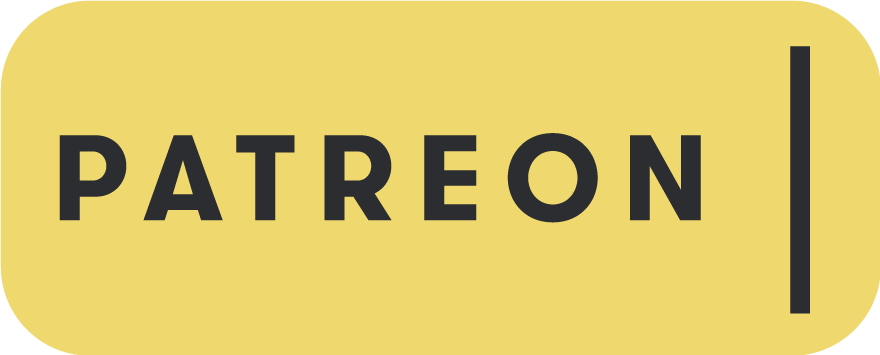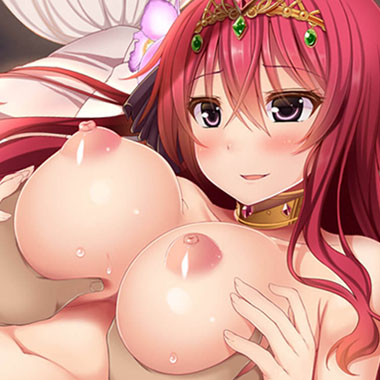 A sexy action adventure RPG from Nutaku, which puts you in charge of the Flower Knight Order!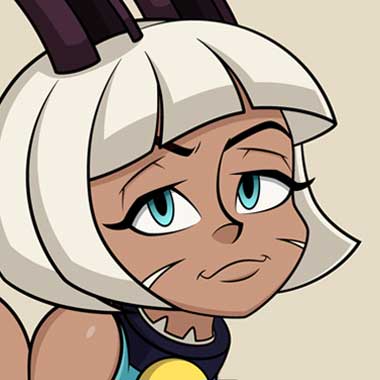 Ms. Fortune Elevator Loop
Here's a cute little loop of Ms. Fortune from Skullgirls that I ceated to help me learn HTML5!
Now on Android mobile devices!
Rottytops' Raunchy Romp Part 2
Lusty Loop #1 – Risky Boots
Rottytops' Raunchy Romp Part 1
Miss Fortune's Booty Trap